Canelé de Bordeaux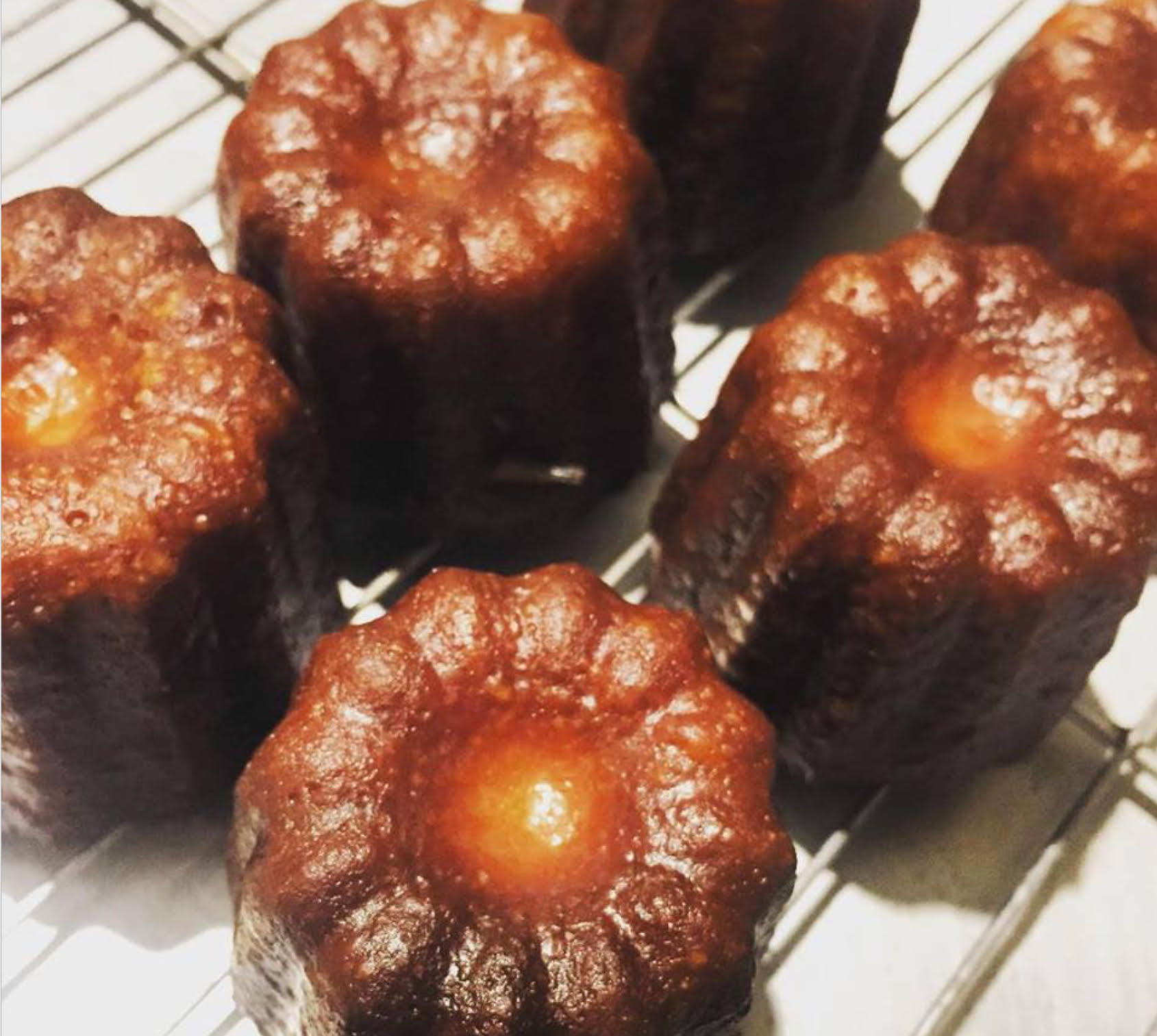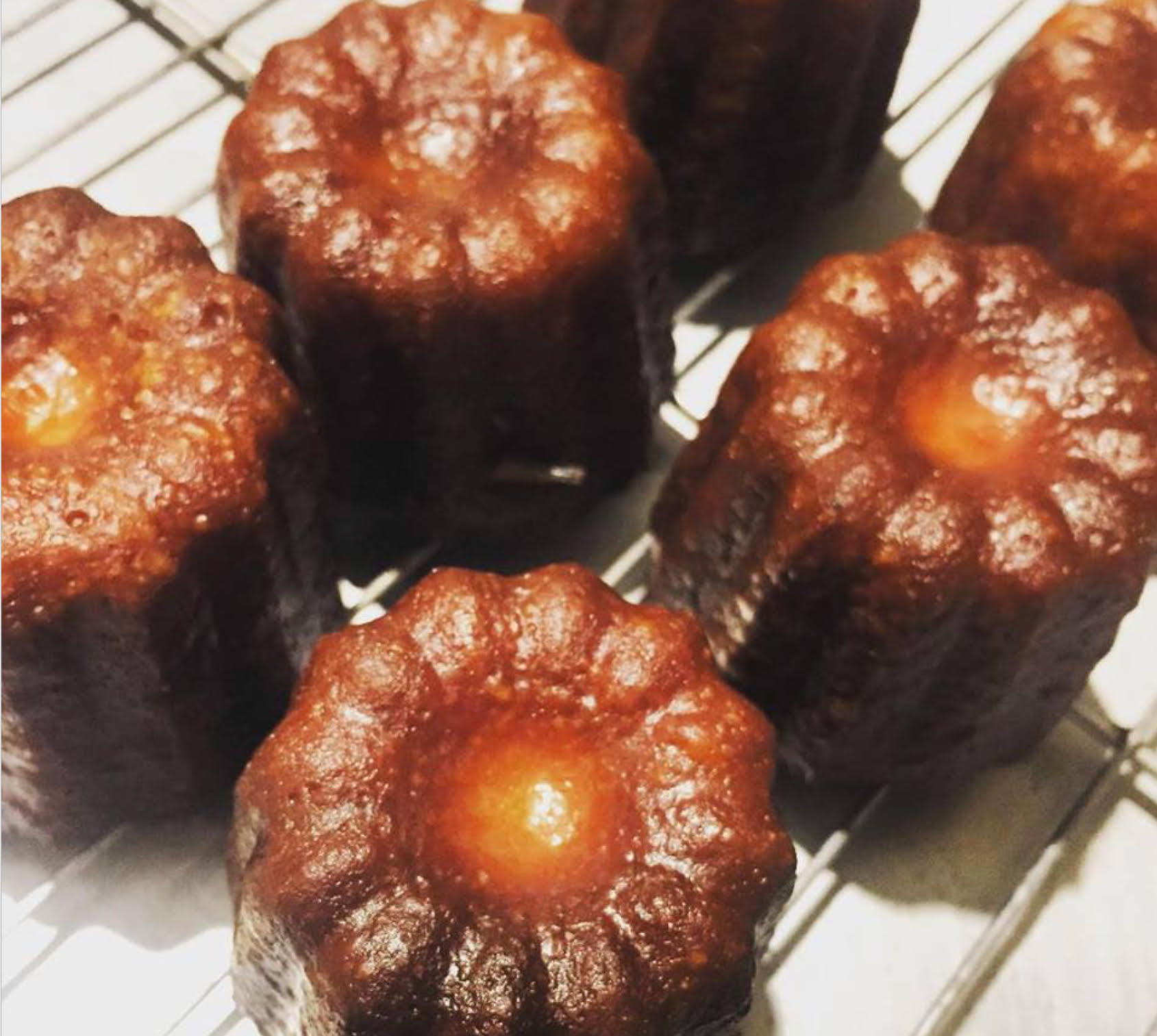 Canelé de Bordeaux
French custard cake from the Bordeaux Region in France. Pronounced "Kah-Nuh-Leh" a rich, moist and custardy interior sealed into a thin and crispy caramelized outside shell. These Caneles are nothing like anything else you've ever tried. For catering or larger quantities, please call. This item is only available for shipping within the Bay Area.
(Original or Gluten Free)
These can only be shipped and delivered to the San Francisco Bay Area only. (For Large Quantities/Catering: Please call us directly and we will arrange accordingly.